Power of Mindfulness & Tactfulness in Communication
The Power of Mindfulness in Intercultural Communication
The benefits of mindfulness in communication is becoming more evident in Western culture. Learned from Eastern traditions, it involves listening with intent to others, while being aware of one's own inner life with equanimity. It is an art that holds the power of fundamental transformation, and as such, it is an invaluable assist for business professionals working within a corporate environment.
Mindfulness in Business
Tactfulness, particularly in intercultural settings, requires knowledge about the person you are addressing. There is a need for diplomacy, courtesy, respect, discretion, thoughtfulness, and ultimately, mindfulness. And if you are to build strong business relationships and communicate clearly in an intercultural society, the 21Words Power of Mindfulness for Business Course is a great place to start.
21Words corporate-based mindfulness training courses are customised to suit the needs of each international workplace, and offered on a one-to-one basis or small group session.
Mindful Communication
Mindfulness in the workplace can significantly improve the performance of business employees and their leaders. Mindful communication is a powerful tool that can help one remain focused when working under pressure, calm in a challenging working environment, and happier when dealing with both the internal and external pressures of daily life.
Corporate Based Mindfulness Training
In this programme, we delve into the wide-ranging applicable fields of both mindfulness and intercultural tactfulness, with a concrete practical approach tailored to complement the individual needs of each business. The 21Words Mindfulness in Intercultural Communication Programme is aimed at anyone who would like to improve their communication skills, and benefit greatly there from.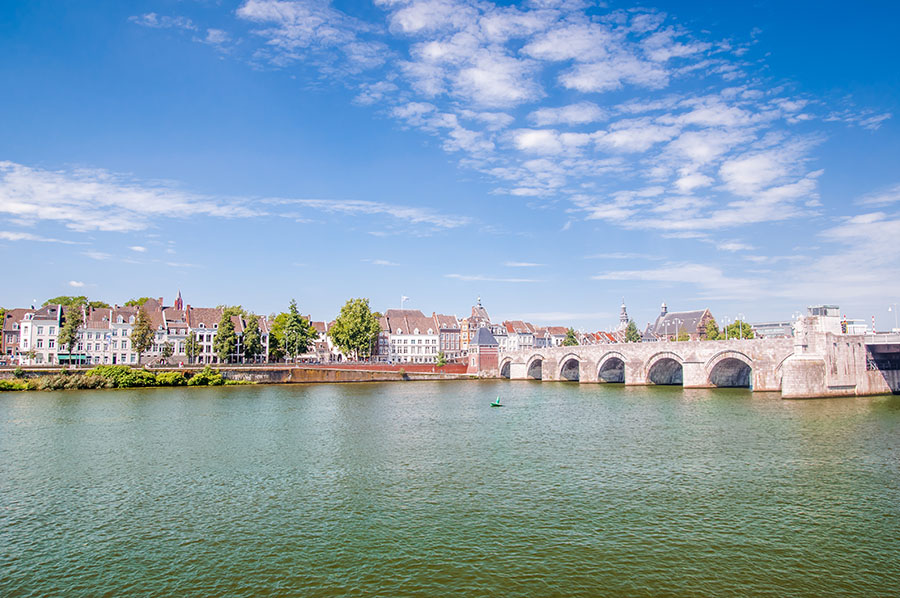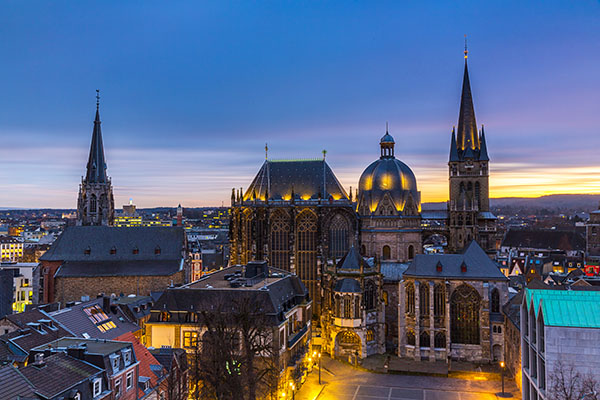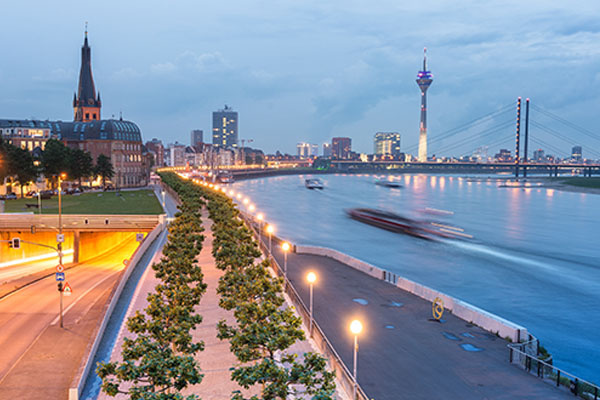 We provide you with 10 courses below

Please do not hesitate to contact us if you require a customised programme tailored to your individual requirements.