German Language as the basis of intercultural communication
21WORDS puts together a range of teaching programmes for language and communication training in one-to-one classes or small groups.
Intercultural
Communication
21words is an accomplished communication services organisation – with emphasis on language and intercultural integration training. Located in Düsseldorf, North Rhine-Westphalia. We offer premium, customised and tailored private training to suit the needs and requirements of clients.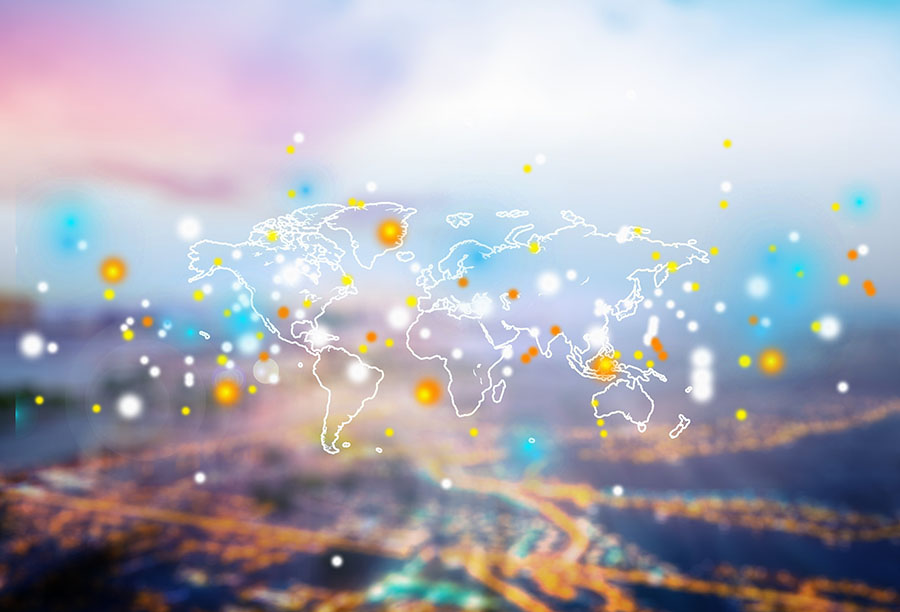 Business, Legal and Medical German for Professionals
Furthermore 21words is specialised in all areas of business, legal & medical German language training. With solid and combined experience in professional German language coaching; we have collaborated and worked with clients and business worldwide. Our teaching personnel possess extensive knowledge and capability in intercultural and language training. Our services extend to all professional business areas and cross-border entities.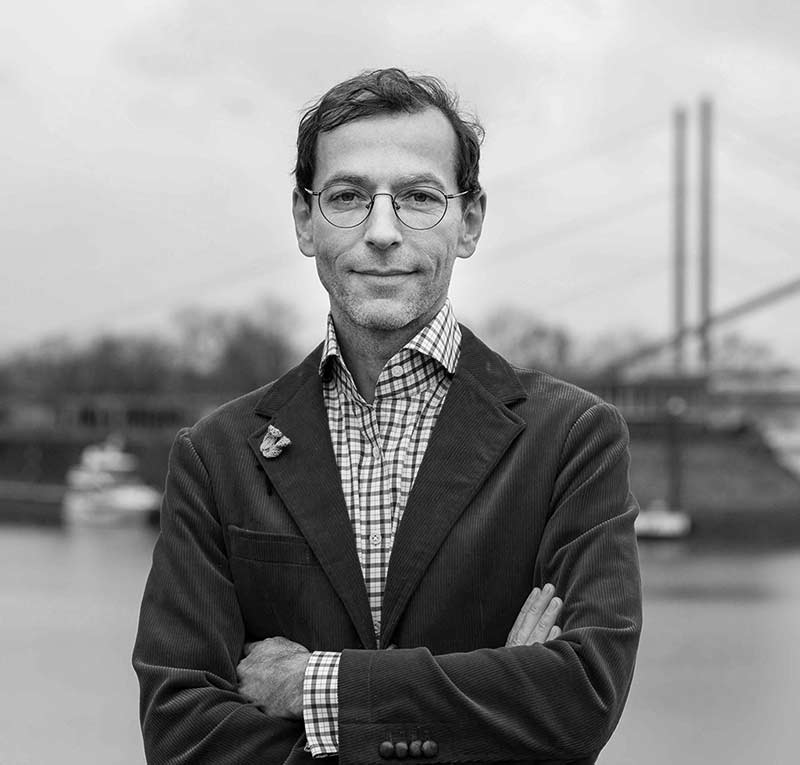 Founder and Teacher
Michael Rübenach
Michael Rübenach is the founder of the company and he teaches German. He studied Media and Communication at Duesseldorf University, and has worked for over 15 years with Goethe Institute teaching German.
His clientele when working with Goethe was mainly professionals from various fields and countries who wished to immerse into the language. During that time, he developed his unique approach in teaching German as means of communication, which distinguished him from others.
Michael's solid expertise and work ethic ensure excellent quality of language learning.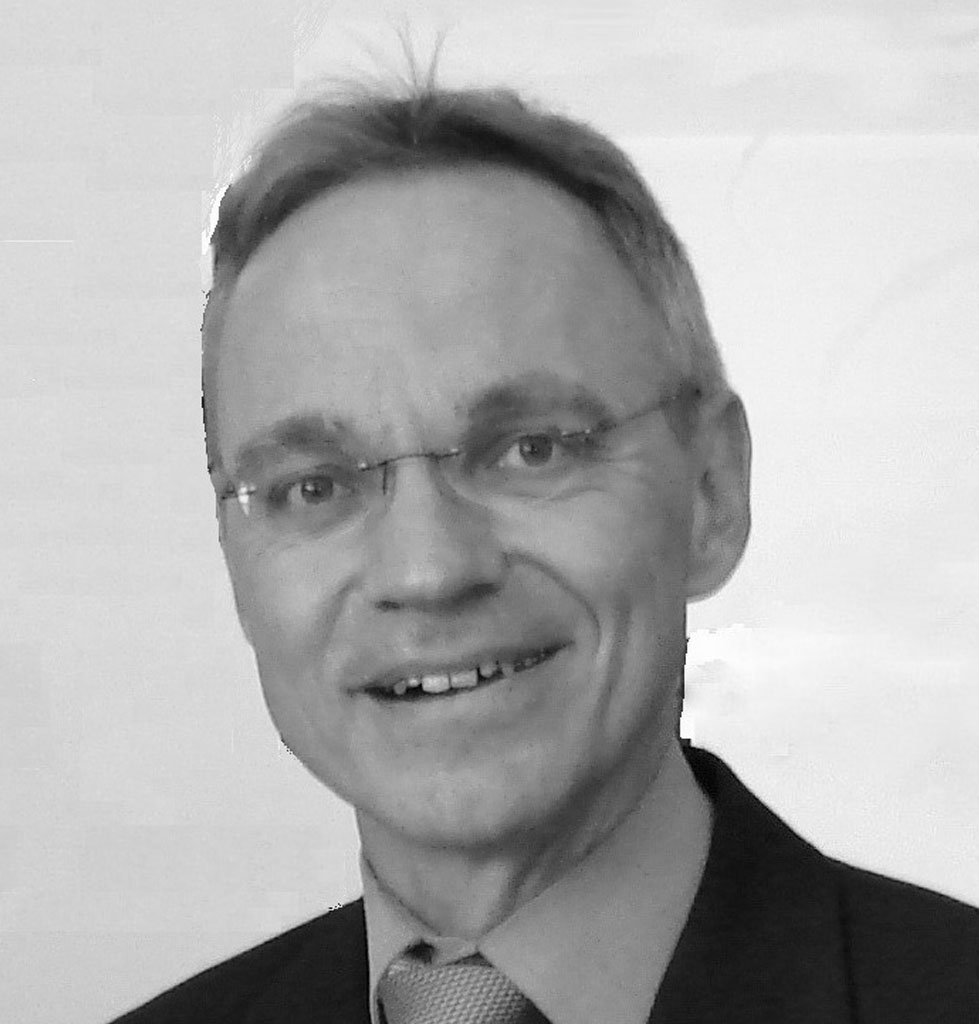 Scientific advisor
Dr. Rolf Loschek
Dr. Rolf Loschek is an astrophysicist and very enthusiastic about learning and teaching.