German Language Course – Communication training and courses – language as the basis of intercultural communication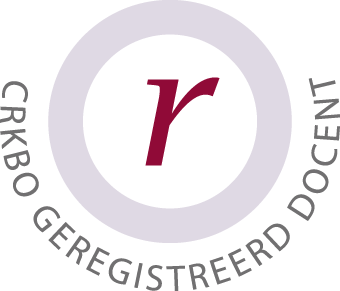 21
WORDS
puts together a range of teaching programmes for language and communication training in one-to-one classes or small groups.
As a lecturer registered with CRKBO, the language courses are exempt from VAT.
Corporate mindfulness training in language & culture.Tailored training in Düsseldorf, Aachen and Maastricht
21words puts together a range of teaching programmes for language and communication training. Each programme can be tailored to the individual client's needs.
All programmes are intended primarily as one-to-one classes. In the main our clients are private or professional individuals. On request the programmes can be tailored to the specific demands of small groups of similar language ability and needs. Classes will take place at the location of your choice (e.g. office, private residence) in the Düsseldorf, Aachen and Maastricht areas; classes at other locations can also be arranged upon request.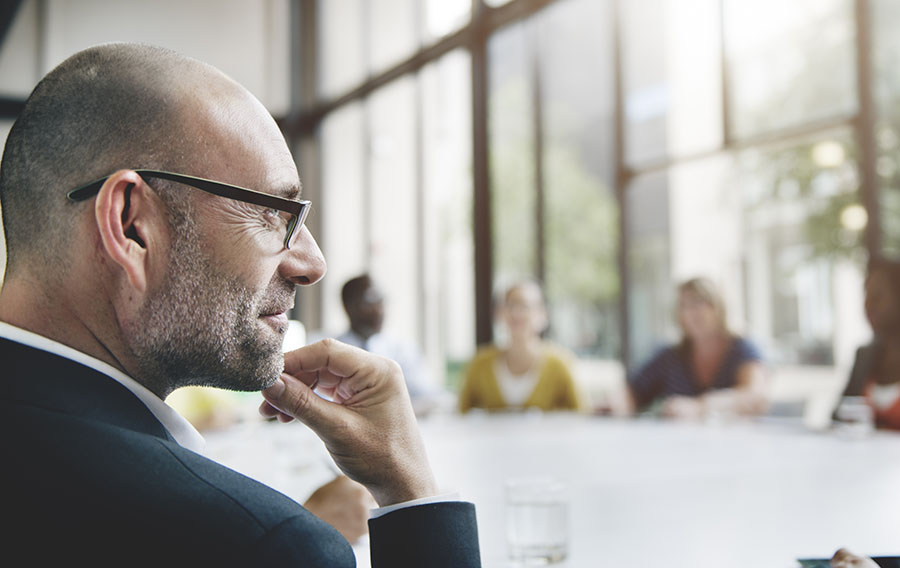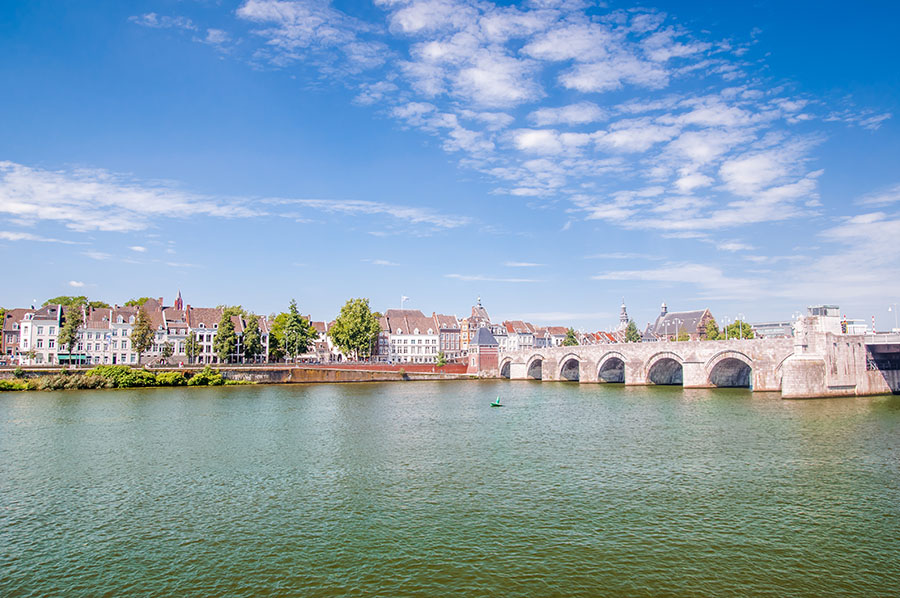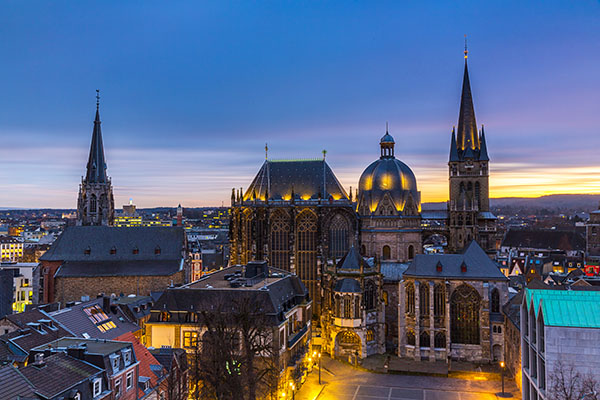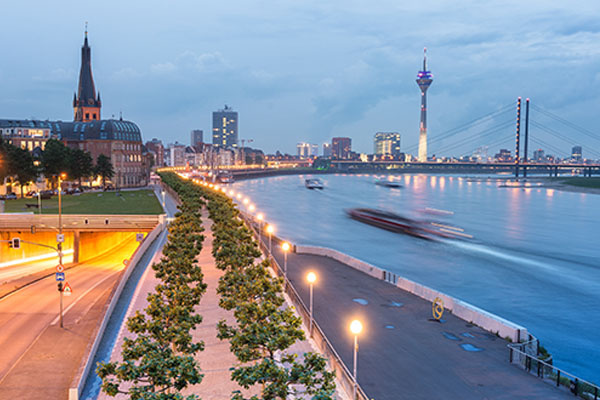 We provide you with 10 courses below
Whether your aim is TestDaf or a Goethe Certificate A1-C2, we have extensive experience in exam preparation. With over 15 years of expertise, you are in expert hands.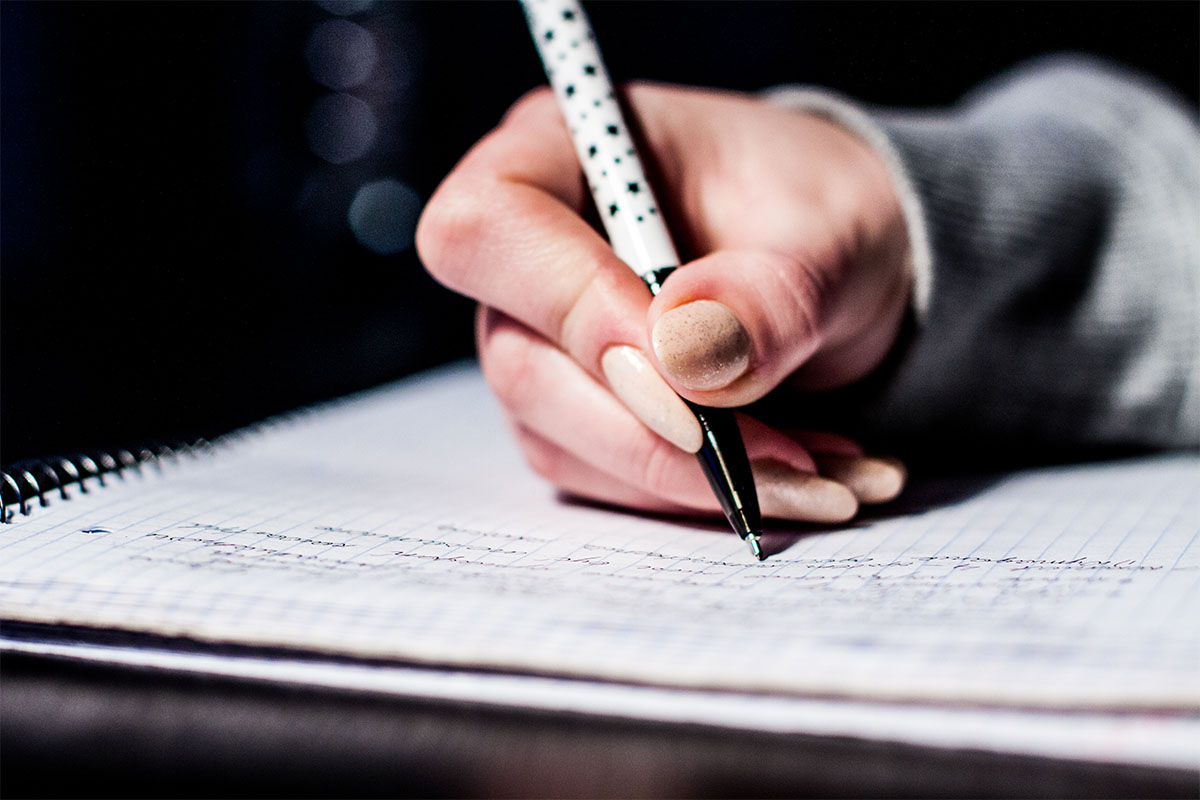 Hochdeutsch – Standard
and Private German Lessons
In this programme we offer the wider spectrum of our services. From absolute beginners (A1) to advanced learners (C2), this course provides a true immersion into the German language.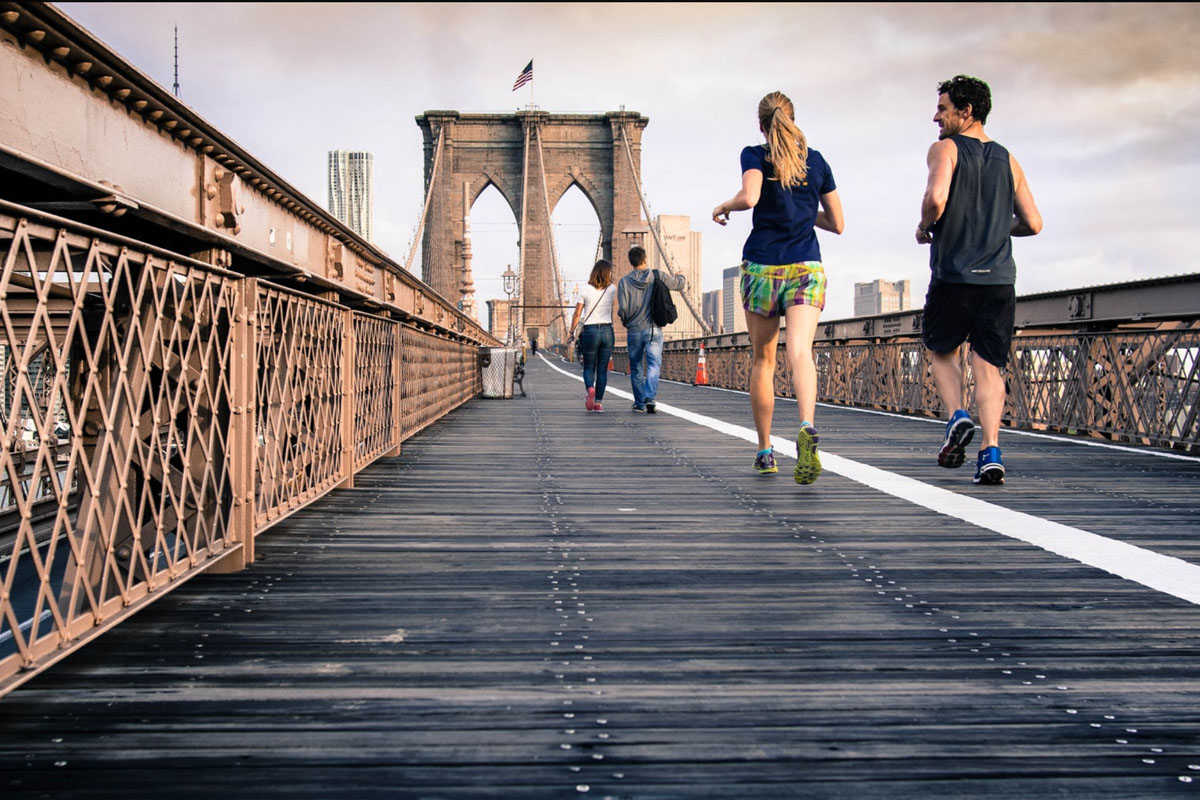 Reversing 'Fossilised Errors' Course
This programme offers a specialised treatment of fossilised errors, which in linguistics refer to the phenomenon where repetititive, incorrect use of language (grammar, syntax and pronunciation) has become a habit. Fossilised errors can hinder further advancement of the language and the effectiveness of communication.
Depending on the areas that need attention, we develop a plan to reverse fossilised errors. The programme is intended for individuals who already speak some level of German but are prone to habitual mistakes.
Active Communication Skills (Oral & Written)
This programme is for professionals who use German in their everyday working life and wish to improve their oral or written communication skills. German is an emotionally precise language where positive human interaction depends on the appropriate language usage on all occasions.
Studying this programme will significantly improve your ability to write texts, such as emails and reports, and to give presentations in German. The course does not focus only on elements of grammar and syntax but also tone and the correct choice of vocabulary, as well as the cultural and idiosyncratic aspects of communication; in other words, on intercultural tact and awareness. Intercultural tact and awareness contains aspects of diplomacy, courtesy, respect, discretion and thoughtfulness: all in all, mindfulness. The organisation of subject material and the teaching method will be tailored to your needs in order to give you an authentic and relevant learning experience.
Power of Mindfulness & Tactfulness in Communication
The benefits of mindfulness in communication learned from Eastern traditions are becoming more obvious in Western culture.
Listening with intent to others, while being aware of ones own inner life with equanimity, is an art that holds the power of fundamental transformation.
Tactfulness, particularly in intercultural settings, requires knowlege about the person you are addressing; the need for diplomacy, courtesy, respect, discretion and thoughtfulness: altogether mindfulness.
In this programme we delve into the wide-ranging applicable fields of both mindfulness and (intercultural) tactfulness with a concrete practical approach tailored to the client's individual needs.
This programme is aimed at anyone who would like to improve his or her communcation skills and benefit greatly therefrom; HR departments, professionals anticipating negotiations or finding themselves in conflict with people and or their own dealings.
Intercultural & Integration Consultancy
We accompany our client on his journey in to the wider area of his prospective future residence and assist him in getting to know the places of interest as well as making him aware of any specific underlying cultural factors. Starting this process of cross-cultural competence and awareness, preferably with the partner or spouse, as early as possible is crucial to the performance in this new challenge.At 21 Words, we have our own tried-and-tested methodology for helping you settle-in to your city.
Firstly, our consultants, who pride themselves on designing the ideal tour, will tailor a programme to our client's needs, and if desired, even their families' needs.
Secondly, our Integration Services Consultant provides in-depth tours to places of interest. Together you will interact with the people that impart real life to markets, shops, cafes, residential areas, museums, recreational places, and even medical facilities. This will take place over an agreed period, ideally over one week.
Thirdly, our Integration Services Consultants, as advocates of their city, will act as Ambassadors. This means they will examine and discuss in depth, on the spot or in class, any on the spot or in class, any cultural differences or similarities encountered on your explorations. Our Consultants pride themselves on designing the ideal tour, tailored to our clients', and if desired, their families' needs.
Lastly, we provide all reference materials to the places visited and where appropriate the people met. This will take the form of maps, websites, newspaper articles from our archives, brochures and a list of addresses and phone numbers.
This programme has a week's duration, or longer, and ideally on a daily basis.
We also provide telephone support, for any questions you have, during the first 2 months of your re-location to Germany.  2 month of support is included in the package price.  For example, after the orientation week, you might have follow-up questions regarding sports clubs, doctors, baby sitting, or some cultural questions etc.

Please do not hesitate to contact us if you require a customised programme tailored to your individual requirements.