Learn to Speak German in the Professional Sphere
Professional German Course: Learn to Speak German for Business
Learning business German is essential if you are to communicate clearly in a professional working environment. Whether you are studying German for Business, Medical or Legal Occupations, the team at 21Words have extensive experience in providing high-quality training with the necessary terminology.
We cater for business professionals from across the world, and tailor our programmes to meet the needs of each professional occupation. Preparation for admission to professional councils (approbation) is also offered.
Business German in the Professional Sphere
From writing emails and taking telephone calls, to sitting interviews and staging presentations, a Professional German Course will teach you the fundamentals of business German. While basic German language skills are often enough for day-to-day communications, business professionals need to take their understanding of the German language to the next level by building their vocabulary with business terminology that one simply will not learn from a text book.
German Business Language: Professional Teachers for Professional Occupations
At 21Words, our highly skilled language teachers have more than 15 years of experience in teaching business German to individuals working in private organisations and public sectors. Our German business language courses are designed to help you interact with other German speakers at a professional level, and improve your business-related communications.
Learn Medical German, Business German, and Legal German at 21Words
Our interactive German business language classes will not only expand your vocabulary, but they will give you the communication skills needed to succeed in medical, legal, and professional business working environments, and the confidence to interact on a professional level with other German speakers.
As a lecturer registered with CRKBO, the language courses are exempt from VAT.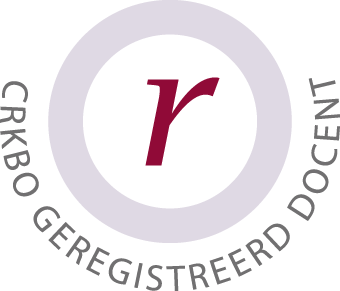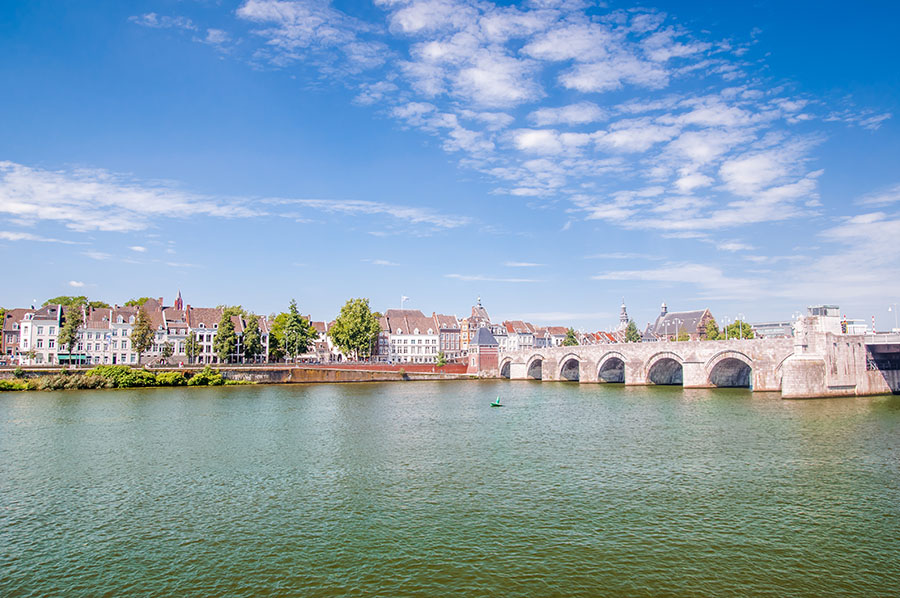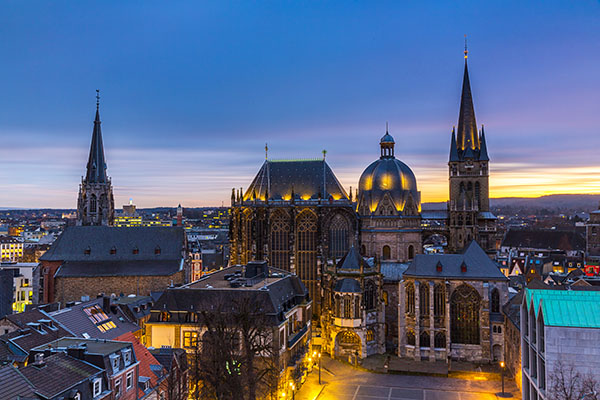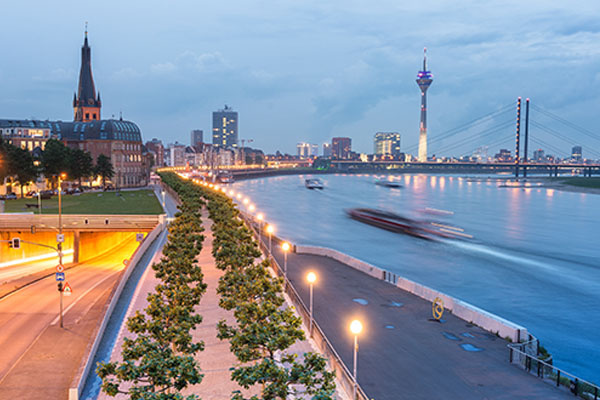 We provide you with 10 courses below

Please do not hesitate to contact us if you require a customised programme tailored to your individual requirements.