Active Communication Skills (Oral & Written)
Speak German: Active Communication Skills (Oral & Written)
German is an emotionally precise language where positive human interaction depends on the appropriate language usage on all occasions. The 21 Words Active Communication Skills Programme is designed for professionals who use German in their everyday working life, and wish to improve their oral and/or written communication skills.
Learn German Grammar to Improve your Writing Skills
Studying our Active Communication Skills programme will significantly improve your ability to write text, such as emails, business proposals, and reports, and to give presentations in German. This course does not focus exclusively on elements of grammar and syntax, but also on tone and the correct choice of vocabulary. It covers the cultural and idiosyncratic aspects of communication, while elevating intercultural tact and awareness.
Learn to Speak German without Errors
Intercultural tact and awareness contains aspects of diplomacy, courtesy, respect, discretion and thoughtfulness, areas that you simply will not find in a German text book. All in all, it promotes mindfulness, and mindfulness leads to better communication. The 21Words Active Communication Course will help you expand your German vocabulary, and express your opinions eloquently in everyday life and professional working environments.
Mindfulness in Intercultural Communication
Improving your German oral and written skills takes time and understanding, and no two language students are the same. With the 21Words Active Communication Skills Course, the organisation of subject material and teaching methods are tailored to suit your individual needs, and give you an authentic and relevant learning experience.
As a lecturer registered with CRKBO, the language courses are exempt from VAT.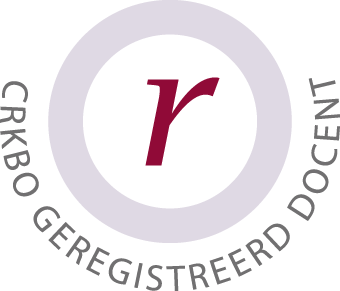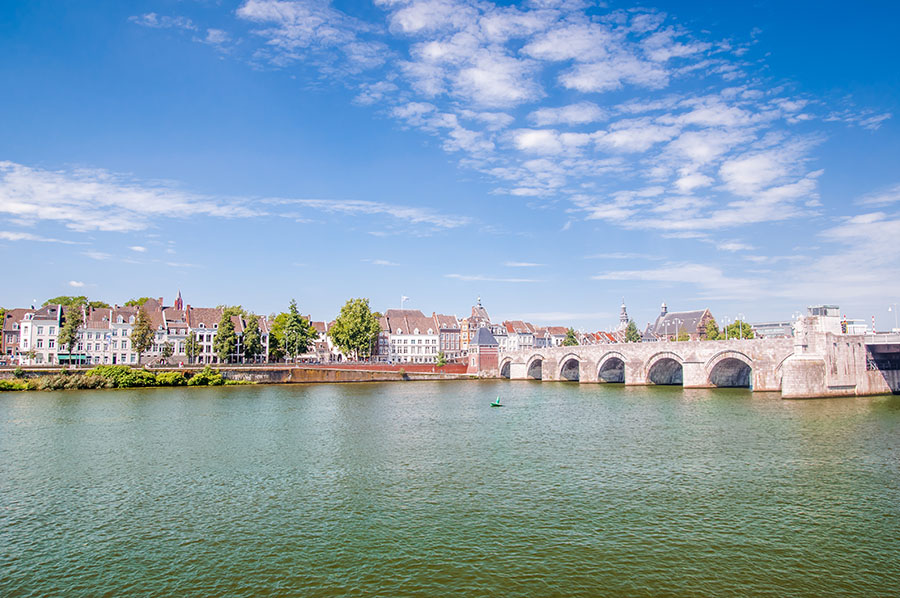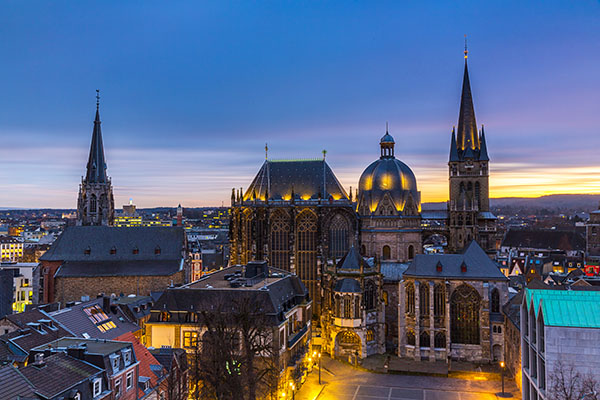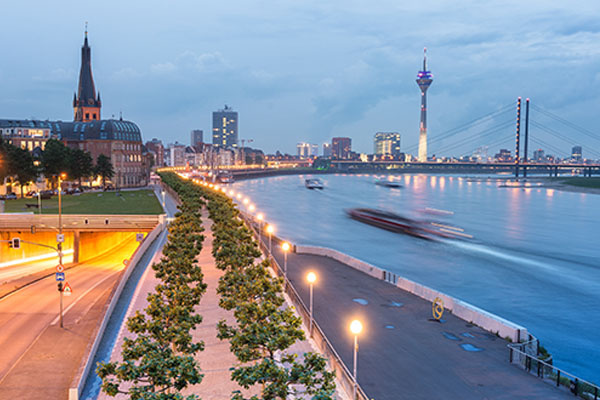 We provide you with 10 courses below

Please do not hesitate to contact us if you require a customised programme tailored to your individual requirements.