Maximum efficiency in german language – the essentials
Intensive German Course for EXPATs
For maximum efficiency in the German language, you need to learn the essentials. A course especially designed for EXPATs who want to achieve maximum success in no time, the 21Words Intensive German Course focuses entirely on the playing and training of selected everyday situations.
German Language Course for Expatriates
One of the easiest, fastest, and most successful ways for an Expat to learn German in Germany, is with an intensive German language course and a private German tutor. Tailored to suit your specific needs, this type of course serves as a great introduction to the local language and culture, and they are available for all ability levels, from beginners through to advanced learners who want to improve certain areas.
Private German Lessons for Individuals & Small Groups
Specifically designed for expats who want to live, study and work in Germany, the 21Words Intensive German Course moves away from traditional textbook learning, and towards real-life scenarios and everyday conversations. Our unique teaching techniques incorporate mindfulness and language communication training to help you integrate seamlessly into your new environment. We strive to make learning German fun, and do this by creating a relaxed learning atmosphere.
The Benefits of Learning German with a Qualified German Language Teacher
Learning German with a qualified native German language teacher will significantly improve your chances of success. Focusing on all areas of reading, writing, listening, and speaking, the 21Words Intensive German Language Course for Expats will provide you with a solid foundation upon which to grow. All our courses are taught exclusively by native German speakers.
As a lecturer registered with CRKBO, the language courses are exempt from VAT.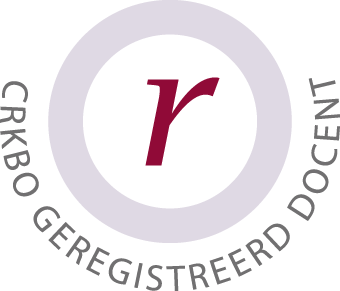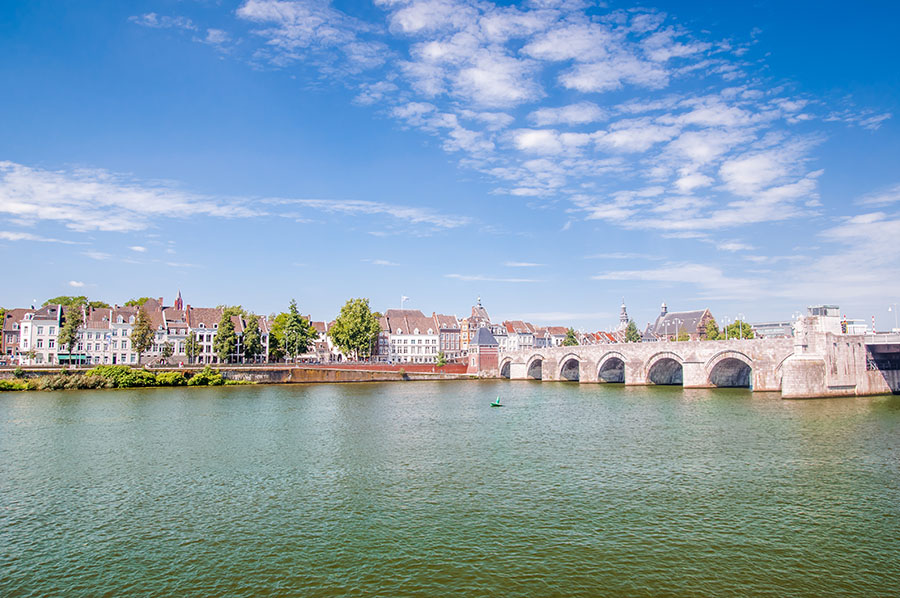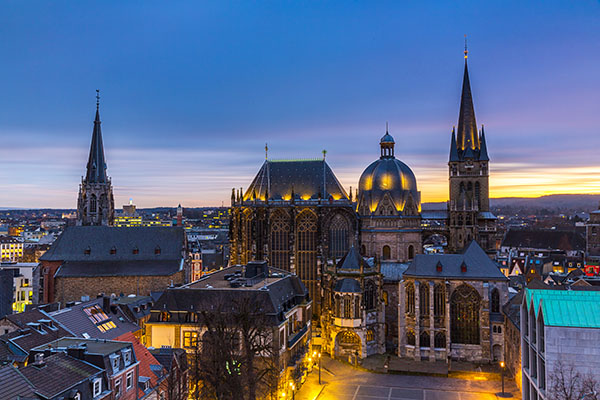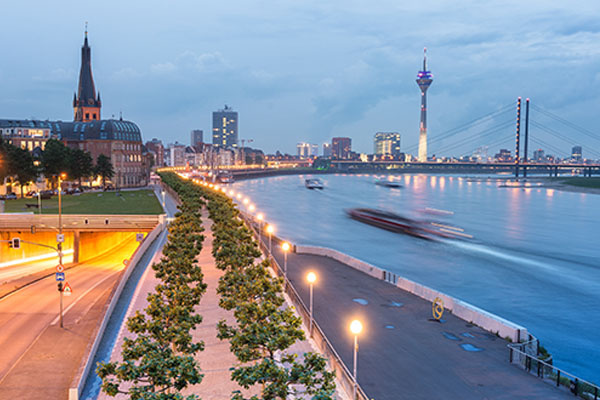 We provide you with 10 courses below

Please do not hesitate to contact us if you require a customised programme tailored to your individual requirements.