Intercultural & Integration Consultancy
German Integration & Intercultural Consultancy Programme
Allow 21Words to accompany you on your journey to becoming a resident of Germany. From looking for a future residence to getting to know local places of interest, we will help you get settled quickly, by making you aware of any specific underlying cultural factors on our German Integration and Intercultural Consultancy Programme.
At 21Words, we have our own tried-and-tested methodology for helping you and any family members settle-in to a new city, and we start the process of cross-cultural competence and awareness as early as possible to make you feel at home.
Moving to Germany: 4 Simple Steps to Integration
Step 1: Our highly skilled consultants are experts in German integration, and to make your transition as stress-free as possible, they will tailor an intercultural consultancy programme to suit the needs of you, and if applicable, your family.
Step 2: To help you find your way around, our Integration Services Consultant will provide in-depth tours to local places of interest. Together, you will interact with local people in markets, shops, cafes, residential areas, museums, recreational places, and even medical facilities. This will take place over an agreed period, ideally over one week.
Step 3: As ambassadors of the city in which they reside, our Integration Services Consultants are full of local knowledge, which they will use to highlight any cultural differences or similarities encountered on your explorations, and answer any questions you may have.
Step 4: Finally, we will provide you with all reference materials to the places visited during your city integration course, and where appropriate, contact details of the people met. This will include maps, websites, newspaper articles from our archives, brochures and a list of addresses and phone numbers.
German Integration Programme for Expats
If you are an expat moving to one of Germany's major cities, we recommend an integration programme of at least 7-days. During this time, your integration consultant will meet with you on a daily basis, and the aim is to have you feeling confident in your new city within just one week.
Support for Expats Moving to Germany
When you sign up for a 21Words German Integration Course, you will receive full telephone support for first 2 months of your re-location to Germany. Your integration consultant will gladly answer any questions that you may have over this period, with expert advice just a phone call away.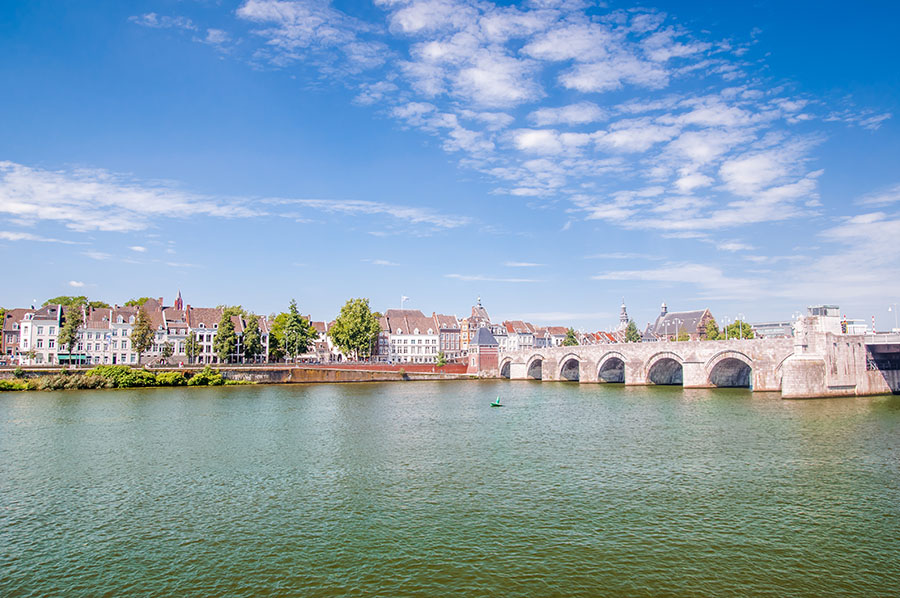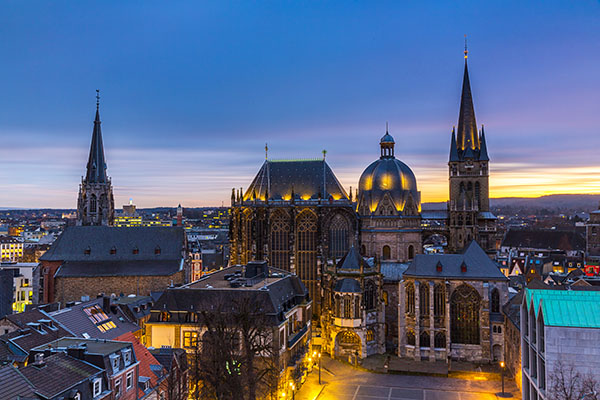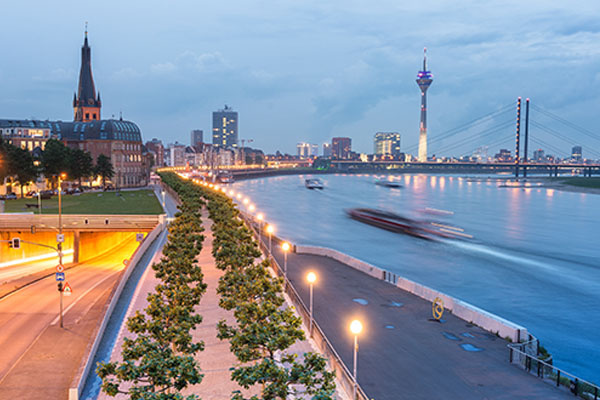 We provide you with 10 courses below

Please do not hesitate to contact us if you require a customised programme tailored to your individual requirements.