Phonetics, the Art of Pronunciation
German Phonetics Course: The Art of Pronunciation
When learning German, the study of phonetics is often overlooked, but it plays a crucial role in verbal communication. Whether you are a beginner or an advanced learner, improving your German accent and your general pronunciation in specific situations will give you confidence, and help you communicate yourself better when talking to other German speakers.
Learn German Phonetics: How to Articulate Yourself Correctly
When you first start learning German, pronunciation can be intimidating, and sometimes frustrating. You may have a perfectly constructed sentence in your head, but if you are unable to articulate yourself clearly, it can have a negative impact on your learning process. Fortunately, German phonetics is surprisingly easy to master, and once you have learnt the correct intonation of consonants and vowels, you will begin to communicate with confidence.
Improve Your German Pronunciation with 21Words
At 21Words, we understand the challenges faced when learning the German language, and the linguistic gymnastics some students encounter with German pronunciation. Our German Phonetics Course has been carefully designed to help you enunciate those words that have proved challenging until now, and speak with confidence in situations where you may have previously felt self-conscious or uncomfortable.
Private Tutor for German Language Phonetics
Practice makes perfect in the art of pronunciation, and with the 21Words German Phonetics Programme, you will learn how to communicate like a native German speaker, and avoid the most common errors made by German language students.
As a lecturer registered with CRKBO, the language courses are exempt from VAT.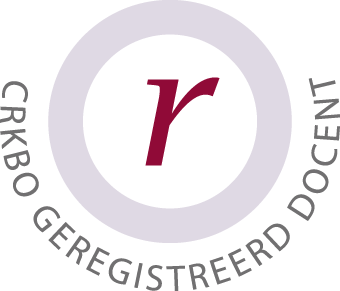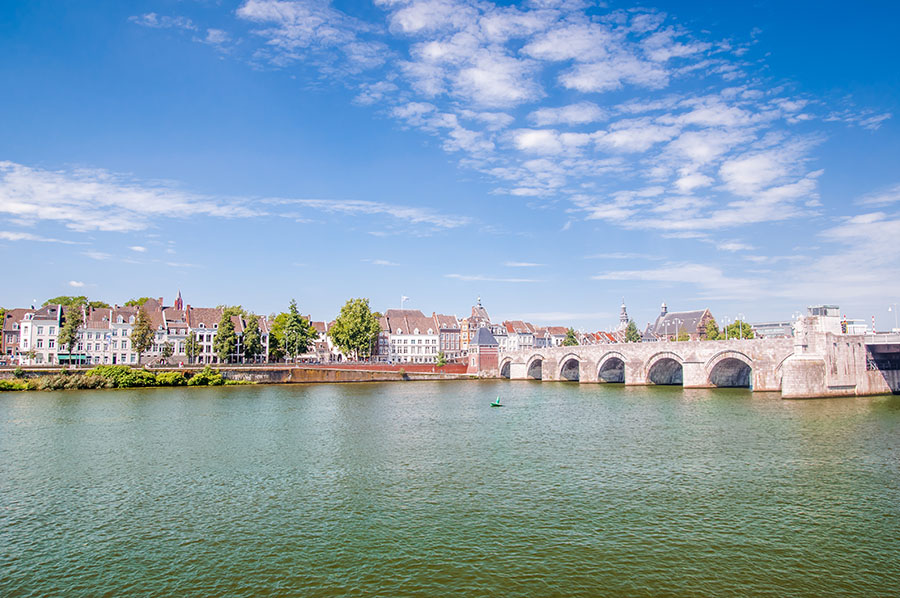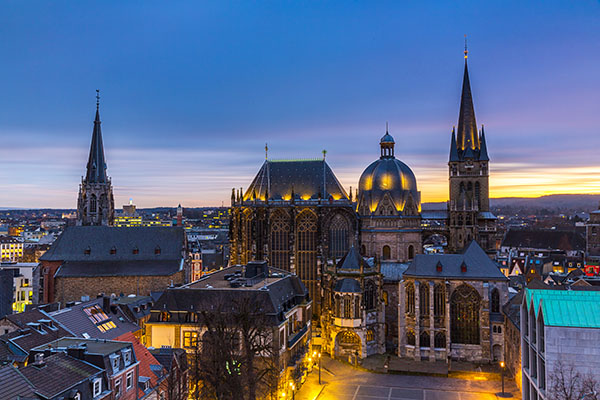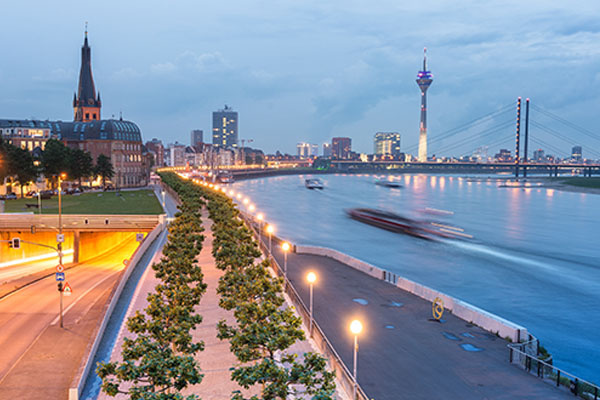 We provide you with 10 courses below

Please do not hesitate to contact us if you require a customised programme tailored to your individual requirements.