Hochdeutsch – Standard and Private German Lessons
Hochdeutsch: German Language Lessons for Beginners
Learn German with a personalised Hochdeutsch Training Programme. From absolute beginners (A1) to advanced learners (C2), this course provides a true immersion into the German language, and each level comes with an internationally recognised certificate of competence, as outlined by the Common European Framework of Reference for Languages (CEFR).
German for Beginners & Proficient Users: A1, A2, B1, B2, C1, C2 Courses
In this programme we offer a wide spectrum of services for business professionals, diplomats, expatriates, and students both young and mature who want to take their German language skills to the next level. Whether you are looking for a German language course for beginners, or an advanced German grammar tutorial to improve your writing skills, we offer one-to-one tuition that will not only give you a greater understanding of the German language, but German culture as a whole.
Learn to Speak German: The Mindfulness Approach
The teachers at 21WORDS have adopted a unique teaching approach that incorporates mindfulness as the core for learning. From your first German class right through to your advanced German C2 certification, our teaching style remains varied and motivating, with reading, writing, speaking and listening chapters based on real-life experiences and everyday conversations.
German Language Tutorials for Beginners
Tailored to suit the individual, our Hochdeutsch German Language Courses and Tutorials are designed to help you communicate yourself clearly and concisely in the German speaking world. At the end of each course, you will have the opportunity to sit an exam, which will not only show you how far you have come, but will also provide you with a German language qualification recognised by most international educational systems and employers.
As a lecturer registered with CRKBO, the language courses are exempt from VAT.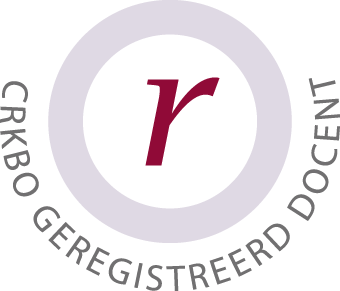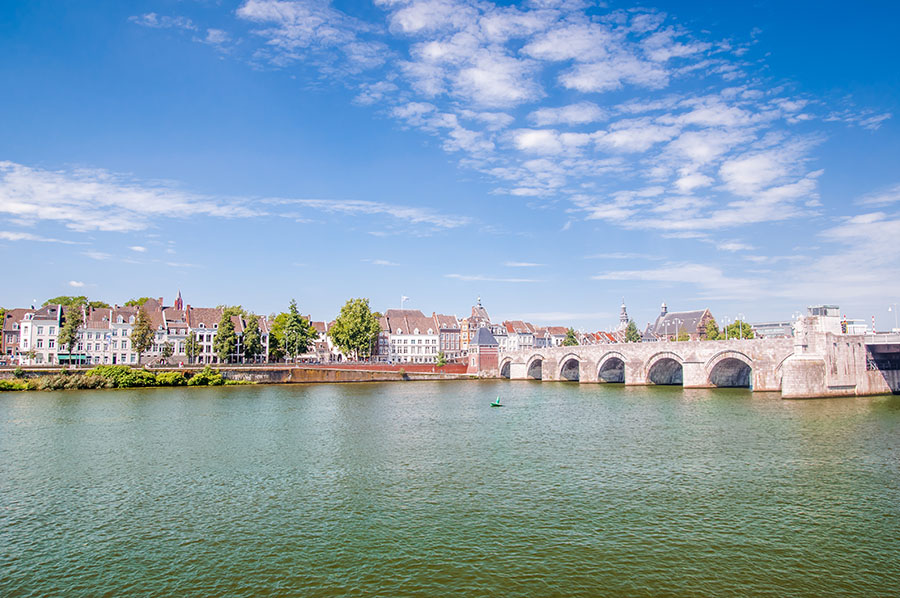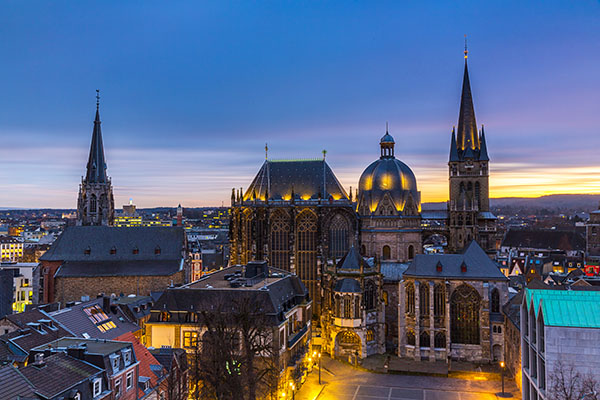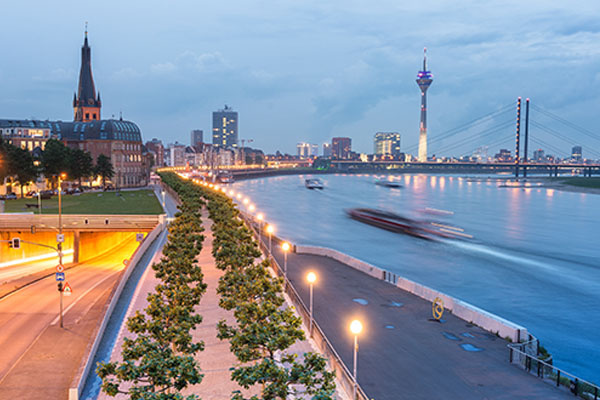 We provide you with 10 courses below

Please do not hesitate to contact us if you require a customised programme tailored to your individual requirements.