Editing. General text formulation and composition
German Text Proofreading & Editing
Spelling and grammatical errors are common when learning German, and while they are to be expected from German language beginners, they could have a negative impact on your grades if you are studying at an advanced level, or using German in the professional sphere.
With the 21Words German Text Proofreading and Editing Service, you can be confident that any text you submit or publish is faultless, with perfectly constructed sentences that are 100% grammatically correct.
21Words Advanced German Text Editing
Whether it is text correction, condensing, general structuring or preparing a text template for emails and business correspondence, we will transform your German text into a harmonious and accurate piece of work. From general text formulation and composition, to correcting punctuation and typos, we work together with you, the author, to ensure the finished copy is clear, concise, and formally accurate.
Professional German Proofreading Service
The importance of using well-written, grammar free text in the business world is well documented. Poorly constructed sentences and punctuation errors on website copy or brochures can damage a company's reputation, and they can lead to lower grades when sitting German exams. At 21Words, we offer professional German proofreading services for individuals and business professionals who want to make sure their test papers and marketing text is 100% accurate and error-free.
German Text Templates
In addition to offering German text editing and proofreading services, the team at 21Words can also assist with the German Text Templates for emails and everyday business use. Please contact us to discuss your requirements.
As a lecturer registered with CRKBO, the language courses are exempt from VAT.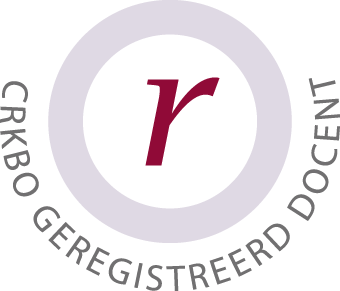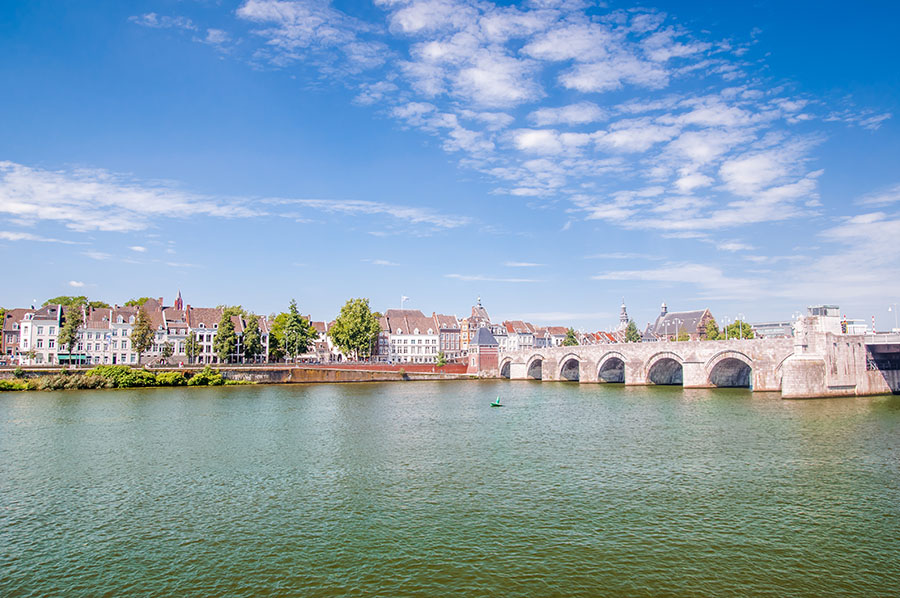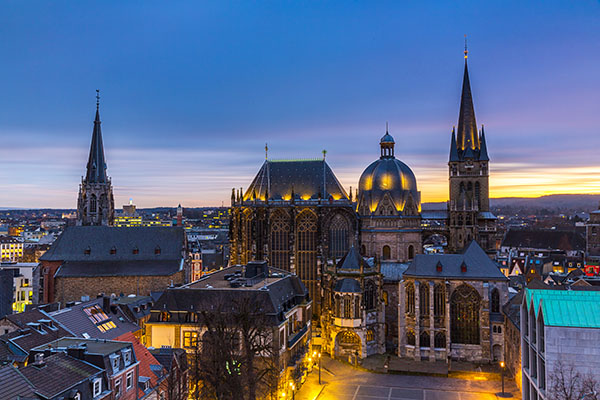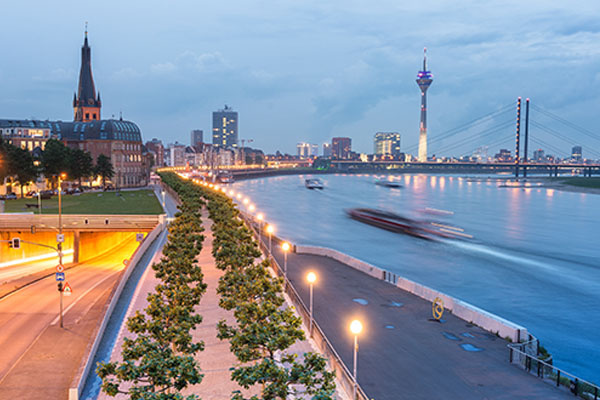 We provide you with 10 courses below

Please do not hesitate to contact us if you require a customised programme tailored to your individual requirements.